The elbows prop up at the ground as close to the hips as possible.
The hands remain in the area of the upper arm!
The base should expect that his hands will be shear to the outside.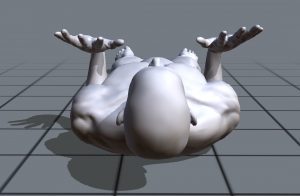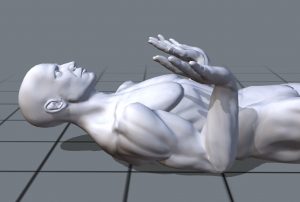 If necessary, the hips can also be lifted slightly to lean the hands at it and stabilize them.