In this position, the base has only one way to balance the flyer:
With retracted chin directly over the neck (long neck). The base looks very grim, but can balance with the neck, if only very limited. In this variant, the base has no visual contact. Corrections come out of the middle of the body, so that the neck will not sheared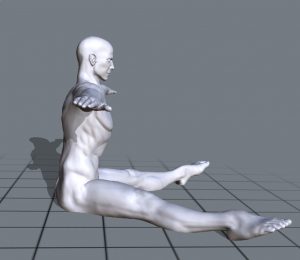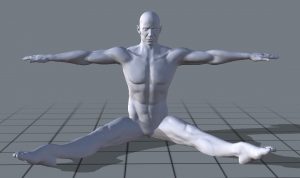 A good preliminary exercise for the base is the free headstand on the ground.
Well known circus duos are doing this one-armed handstand. This then turns 360 degrees with the flyer… very visible at the Peres Brothers (video position about 3:10) …